CNC milling, Auto laser welding machine parts
Product Detail
Product Tags
 Main external processing: machining of mechanical parts, processing of automation equipment parts, processing of large mechanical parts, batch processing of non-standard parts, batch processing of cnc parts, batch processing of cnc aluminum alloy parts, processing of large parts, processing of automation equipment racks, mainframes Welding processing, non-standard automation equipment rack processing, large rack cabinet welding processing, large mechanical equipment panel processing, large aluminum panel cnc processing, weldment processing, cast aluminum processing, large cnc processing, machining center processing, computer gong processing , Batch part processing, large part processing, equipment slab processing, rack cabinet welding processing, casting processing, box gearbox processing, non-standard component processing, turning and milling processing, equipment component processing, mechanical component processing, computer peripherals Parts processing and other machining operations.
Product Category / Name

CNC Parts Processing

 Material

Aluminum, copper, titanium, stainless steel, etc

Standard sizes

customizable

Selection of color

customizable

 Surface treatment

Sandblasting, wire drawing, polishing, anodizing, laser engraving or surface treatment according to customer's customized requirements

2D / 3D file

 1.3D image files should be provided by customers

2.Support file formats: AI, SLD, PRT, TGS Auto Cad PDF, JPEG, etc.

Manufacturing processes

Manufacturing processes

 

1.Order plan customization  2.programming-stock preparation 3.CNC machining  4.QC inspection  5.surface treatment  6.QC quality inspection  7.finished product shipment

 Processing type

CNC turning  CNC milling   Surface treatment  Fixture manufacturing   Assembly  Trimming / Deburring

Quality control

Material Quality Inspection – Precision Quality Inspection – Appearance Quality Inspection – Structural Quality Inspection – Surface Treatment Quality Inspection – Packaging Quality Inspection

Quality inspection process

 

1.Material procurement-

2.material inspection-material storage-

3.order picking

4.CNC processing

5.QC preliminary inspection

6.surface treatment

7.QC general inspection

8.packing and storage

9.packaging inspection

10.delivery

Testing Equipment

 

2.5 dimension measuring instrument,  Inside micrometer,  Outside micrometer,  Electronic calipers

Applicable industries:

Automobile, Motorcycle, Bicycle parts, Digital products, Communication, Medical, Optics, Lighting, Surveillance, Photography camera, Model car, Remote control aircraft, Aerospace, Instrumentation, Electronic appliances

Advantages of CNC Machining:

Huge capacity , Speed of delivery , Great part quality , Various type of materials , Rich experience , Highly competitive service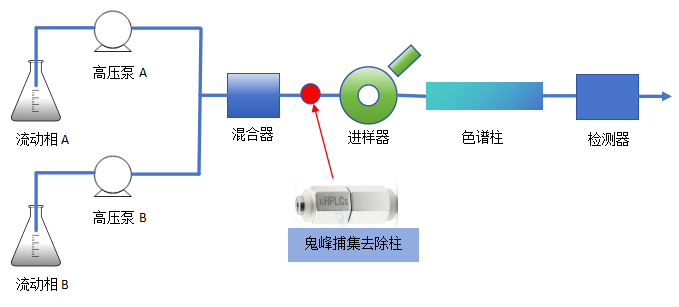 Inspection methods for precision machinery parts processing
1.Measurement method of outer diameter
When measuring the outer diameter, it is necessary to measure and record in two places in the circumferential direction. When the part with the same diameter and length is greater than 50mm, the CNC should perform a straightness check, use the blade ruler working surface to contact the outer diameter bus, observe the floor width, and then judge against the standard light gap.
2.Measurement method of inner diameter
When measuring the inner diameter of a part, it is only necessary to measure in three parts in the circumferential direction and make a record at the same time. When the length of the same diameter is greater than 40mm, the tungsten steel parts should be processed for cylindricity inspection. Within the range of the length of the same diameter, two positions with larger intervals should be obtained for measurement. Calculate the cylindricity error.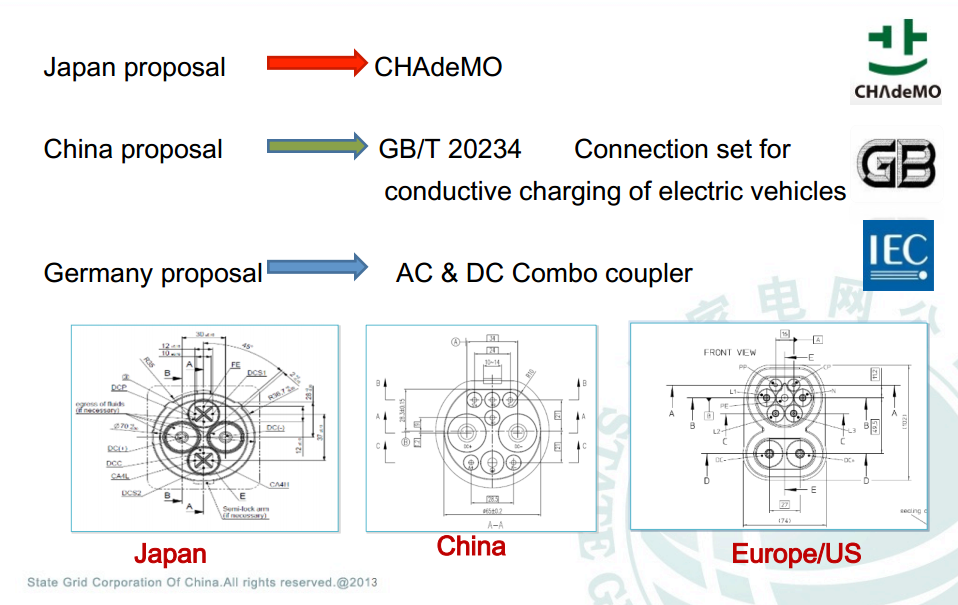 Product Description
Product name
Precision CNC Machining Aluminum and Plastic Parts
Material
Metal:Aluminum, stainless, Iron, bronze, brass, alloy. carbon steel.
Plastic:POM, Acrylic, Nylon ,ABS
Process
CNC turning, milling, drilling, stamping, welding, punching
Surface treatment
Plating, polish, heat treatment, nickel, zinc, tin, silver, chrome plating, etc
Tolerance
+-0.01 mm
Services
Machining service
Metal Assembly service
OEM/ODM service
After-sales service with any problems
Warranty
Our products will satisfy your request.
All products comes with great quality control.
---
---
Write your message here and send it to us